Interflora
We have been a long-standing member of Interflora for over 20 years & have gained a reputation for the quality of our flower arrangements and our delivery service
Fast Delivery
We offer same day and next day flower delivery options to anywhere in Dublin, Kildare and the rest of Ireland through our Interflora network, getting your purchases to you fast
Specialise
Secialize in floral arrangements for the front of house for Hotel receptions and for social events and also in designing beautiful floral arrangements for Weddings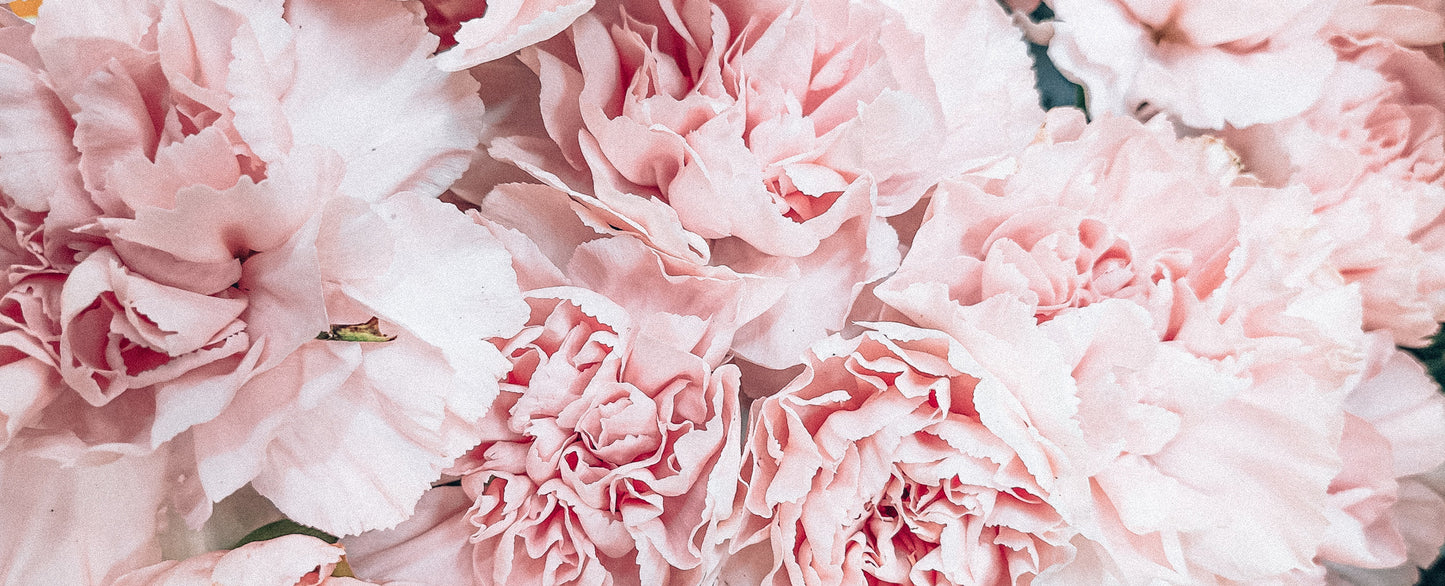 Made with Love, Delivered by hand.
Choose from our selection of categories: Best Selling Floral Arrangements,  Mother's Day Floral Collection, Luxurious Valentine's Bouquets.
Each flower arrangement is lovingly made by our experienced florists. Please give us a ring we will be more than willing to help you choose whatever you need.
If you require an urgent delivery service please call +353 1 4592013 and we shall be more than happy to facilitate you.
A big thank you to Janice and team at Newlands. Nothing was a problem. The bridal bouquets, the flowers for the church, as well as the lanterns for the function room were fantastic.
Ronan & Fiona Doyle
Just wanted to give a big 'Thank You' to all the team at Newlands Flower Boutique for the wonderful bridal bouquet & buttonholes that you made for our wedding. They were beautiful.
Sarah Walsh